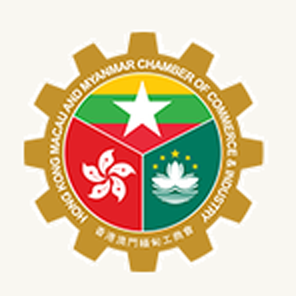 Hong Kong Macau and Myanmar Chamber of Commerce & Industry ("HKMMCCI") is a non-government, non-profit limited organisation that engages to promote the common interests of the Hong Kong, Macau and Myanmar business communities. We were first mandated in 2002 by the Government in Myanmar and subsequently supported by the Consulate General of the Republic of the Union of Myanmar to register formally in 2015 in the Hong Kong SAR.
Being endorsed by the Myanmar Consulate General in Hong Kong, HKMMCCI is the only Myanmar chamber representation to the International Business Committee ("IBC") which is chaired by the Chief Secretary of the Hong Kong SAR Government.
The HKMMCCI's primary mission is to promote the common interests of the Hong Kong, Macau and Myanmar business communities.  As one of the foreign chambers in Hong Kong, we dedicate ourselves to encouraging international trade, investments and cultural exchanges, as well as further cooperation with government bodies and other chambers of commerce to exchange information and pursue common goals.
New Chairman Message

First of all may I express my heartfelt gratitude to our cofounders Mr. Richard Tao and Dr. Khin Wan Lin for laying such a solid foundation for the chamber. I am grateful that both of them will continue to contribute their talents and connections to the chamber with Richard as our new Honorary Chairman and Dr. Lin remain as our Vice Chairman and President.

We are a privileged generation to witness the miraculous development of China from a desperately poor nation to the second largest GDP powerhouse in the World. It will be my greatest honour to participate in the same transformation of Myanmar. Hong Kong has played a pivotal role in the development of China.
......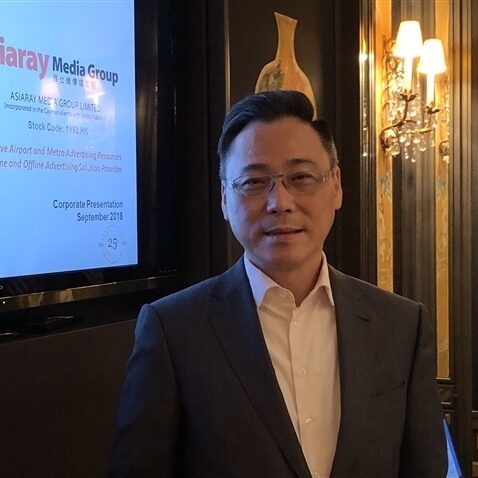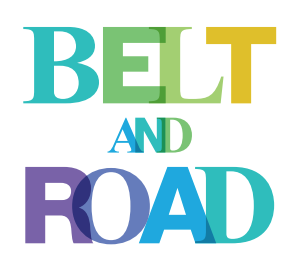 Belt and Road Initiative Committee
The Belt and Road Initiative refers to the Silk Road Economic Belt and 21st Century Maritime Silk Road, a significant development strategy launched by the Chinese government with the intention of promoting economic co-operation among countries along the proposed Belt and Road routes, followed with a series of concrete actions by the Chinese government in creating Asian Infrastructure Investment Bank, Silk Road Fund, and other mobilizations at local, national and international levels for implementing the Initiative.  The Initiative has been designed to enhance the orderly free flow of economic factors and the efficient allocation of resources.  It is also intended to further market integration and create a regional economic co-operation framework of benefit to all.
Some of our other objectives are
Develop networks, relationships and partnerships among members.
Provide a forum for exchanges of views and the identification of new opportunities for trade and investment.
Organise promotional activities and public information programmes in Hong Kong, Macau and Myanmar to promote better understanding of business opportunities in, but not limited to, international trade, investments, tourism and cultural exchanges.
Cooperate with relevant government bodies, chambers of commerce and other parties to exchange and disseminate information and pursue other common aims.
Canvass members' views and to represent them to government policymakers and other appropriate parties.